Campsirago Residenza is a centre for theatre study and production founded in 2008.
Campsirago Residenza's home is Palazzo Gambassi, built in the 15 th century in the ancient village of Campsirago, nestled among the woods of Monte di Brianza, in the province of Lecco. Campsirago is also the temporary base of operations for national and international
companies, which often choose to create their works here attracted by the beauty of the
quiet and peaceful natural landscape.
Organisation of regional importance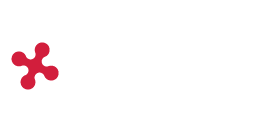 © 2019 Campsirago Residenza.